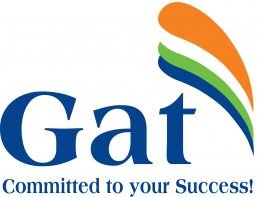 Gat Fertilizers
Gat fertilizers Ltd. is known for it's advanced and unique fertilizer production technology, highly trained production and logistics team and professional sales and agronomical support team.
Among other products, Gat fertilizer's R&D department has developed a high technology production line of suspension fertilizers available to customers both in Israel and Spain.
In the year 2003 Gat Fertilizers Ltd. started to export its products to countries beyond Israel and Spain. Today Gat Fertilizers Ltd is marketing its products in some 10 different countries in the Mediterranean, Europe, Africa and the Far East.
Established in 1985, the company holds two manufacturing platform sites, Deshen Gat Israel, in the northern and southern parts of Israel, which fulfill national agricultural needs by supplying high quality products, agronomic support and after-sales service.
Since 1993, Gat Fertilizers ltd ltd. operates in Spain via its subsidiaries: Gat fertiliquidos S.A. in Andalucia, Gat Extremadura S.A. in Extremadura and Gat Almeria S.A. in Almeria.
Gat Fertilizers, Industrial Zone, Alon-Tavor, Israel POB 1078 Afula 1811002