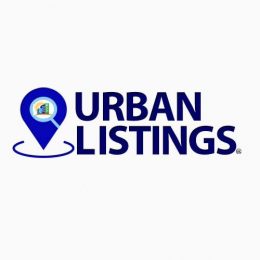 Urban Listings
Urban Listings is a realty that specializes in the leasing- out of high- value office spaces in major financial districts of Metro Manila across businesses, industries and disciplines with service quality assured through industry expertise rooted on knowledge, professionalism and dedication.
Our experience in the field of Real Estate is not only comprise of the number of years we work but also of the different types of clients we assisted and the transactions we successfully done. The vast experience and professional skills of the people behind Urban Listings assured our Tenants and Landlords an efficient transaction by helping negotiate commercial terms and leveraging market insights to the advantage of both parties so that decision-making becomes simple and uncomplicated.
We work with leading real estate developers, management companies and institutional investors to develop and implement effective commercial real estate strategies by focusing on the properties that meet the demands of the dynamic businesses today. From a single unit to a whole floor of high valued office spaces located in Makati, Bonifacio Global City, Ortigas Center and in other key business districts of Metro Manila, we offer our prospect tenants the most suited types of spaces for their own business goals.
Successfully served Clients from startups, small- medium enterprises to multinational corporations of various industries in the process outsourcing, software development, banking, healthcare, legal, manufacturing, technology and non-profit agencies.
Our mission is to give excellent and dedicated service to our Tenants and Landlords by providing them tailored fit methods to save their time and effort spent in the leasing process. We aim to build lasting relationships and achieve mutually beneficial goals to both parties.
Every day we work to be the most reliable and adaptive realty that will provide and cater on the work space needs of local and foreign investors while upholding our uncompromised values and giving the best experience to every Tenant and Landlord we serve.
Unit 10- 1 vOffice One Global Place, 5th Avenue, BGC, Taguig 1635, Philippines