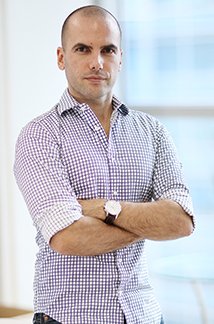 Born in Nahariya, Israel in 1979, Itamar began to show an interest in computer programming and entrepreneurship very early in his youth.
By the age of 16, Itamar had programmed and sold his first commercial software, and later went on to serve in the Israeli army as an IT specialist.
Through innovation and keen business strategy, Itamar applied the skills he learned in Israel and built one of the largest digital marketing companies in the Philippines, which continues to thrive under his leadership as CEO.
Itamar has a solid track record as a dynamic serial entrepreneur, and is now looking forward to guiding and strengthening Israeli-Philippine business relations in his new role as President of the Israel Chamber of Commerce of the Philippines.