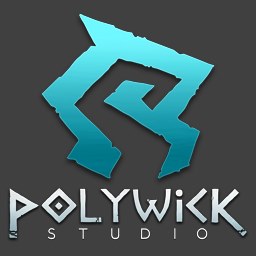 Polywick Graphics PH Corporation
Polywick Graphics, PH, Corp. is an art studio composed of talented artists. Most of our collective professional experiences came from the video games industry. We are very much interested in pursuing other art fields like concept art for film, sculpting of toys, illustration for book covers, etc.
Having worked in the outsourcing industry for more than 6 years, our collective experiences include working for clients like EA, Naughty Dog, Ubisoft, Warner Bros and Disney. On top of that, we have world class artists whose works have already been published in annual art books and magazines such as Infected by Art, Advanced Photoshop, 2dartist, ExposŽ, Exotique and ImagineFX. We are actively looking for opportunities to further refine our craft. Thus, this website is a combined effort to hunt down possibilities and satisfy our hunger for challenge and adventure.
Our members are drawn from various aspects of production. We have concept artists, illustrators, 3d character artists, 3d environment/props artists. Hopefully, we will have animators in our roster as well. We do art using our accumulated work experiences and our desire to explore uncharted areas.
unit 12-11, 2301 Civic Place Condominium, Civic Drive, Filinvest Corporate City