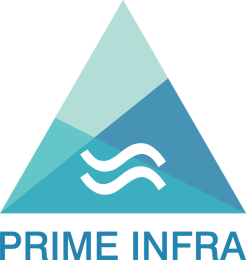 Prime Infrastructure Capital, Inc.
Building today's critical infrastructure for a sustainable future.
Prime Infra is Filipino businessman Enrique K. Razon Jr.'s infrastructure arm that focuses on building assets that support the most urgent sustainability priorities – energy, access to clean water, waste management, and viable critical infrastructure.
With sustainability at the core of the business and projects carried out by a fast and lean management process, Prime Infra helps transform countries around the world by developing economically critical and socially relevant infrastructure that people depend on today and tomorrow.
Prime Infra is committed to ensuring its investments are socially relevant so that its customers and stakeholders are able to transition to their decarbonization goals, multiply social benefits, and promote inclusive economic growth.