Pilgrimage to the Holy Land
Traveling to Israel is more than a vacation, it's an experience one must have at least once in a lifetime. Places like the Dome of the Rock, the Sea of Galilee and the Western Wall are among the many Holy sites you can visit for a truly memorable spiritual journey.
For pilgrimage tours and other travel packages, here's a list of member travel agencies to guide you.
Here are some of the holy places to visit in Israel...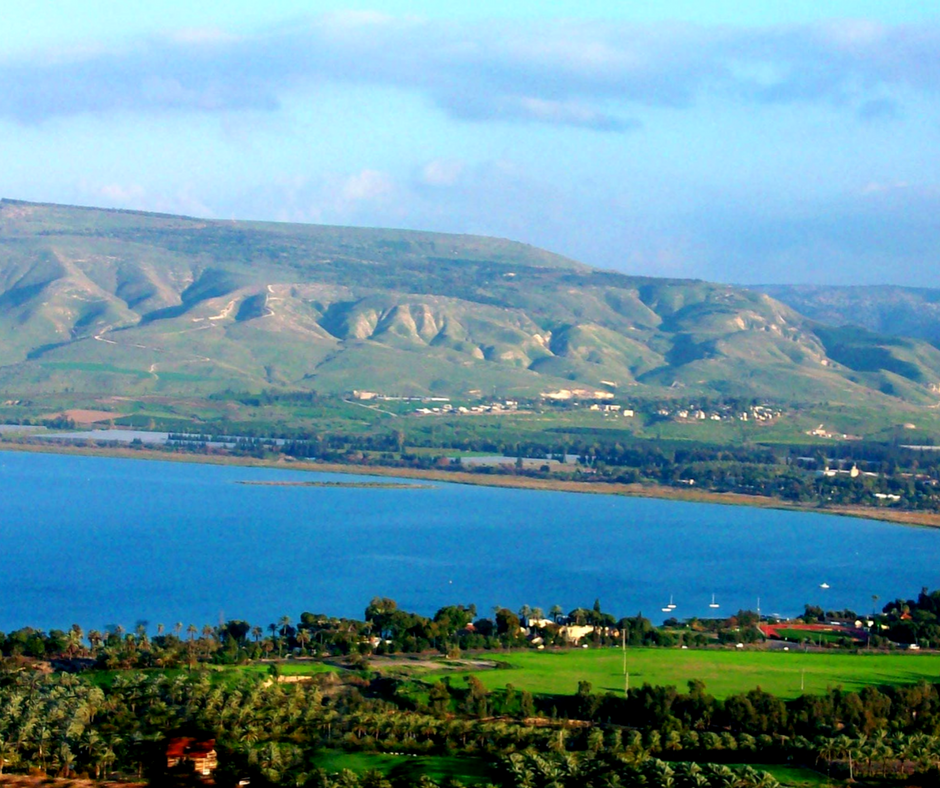 Sea of Galilee
According to the Bible, Jesus spent his childhood and three years of his ministry along the shores of the Sea of Galilee where he gave his parables and performed miracles.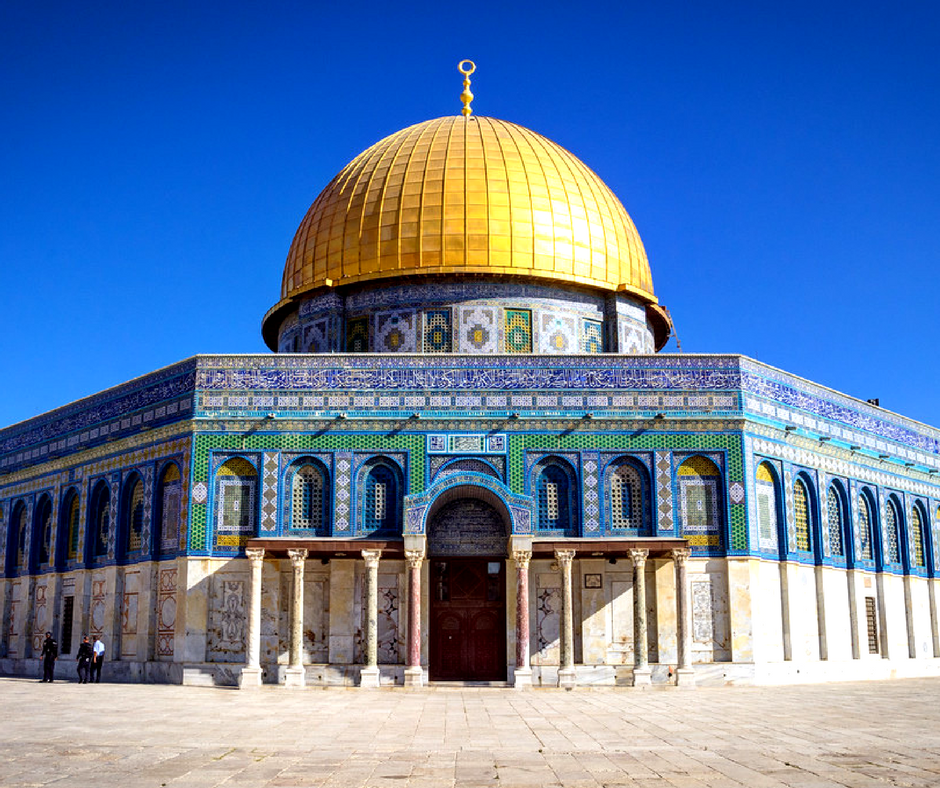 Dome of the Rock
It is the oldest and one of the most beautiful Islamic monuments that stands to this day. This Islamic sacred place stands on a site that is holy to Jews, Christians and Muslims.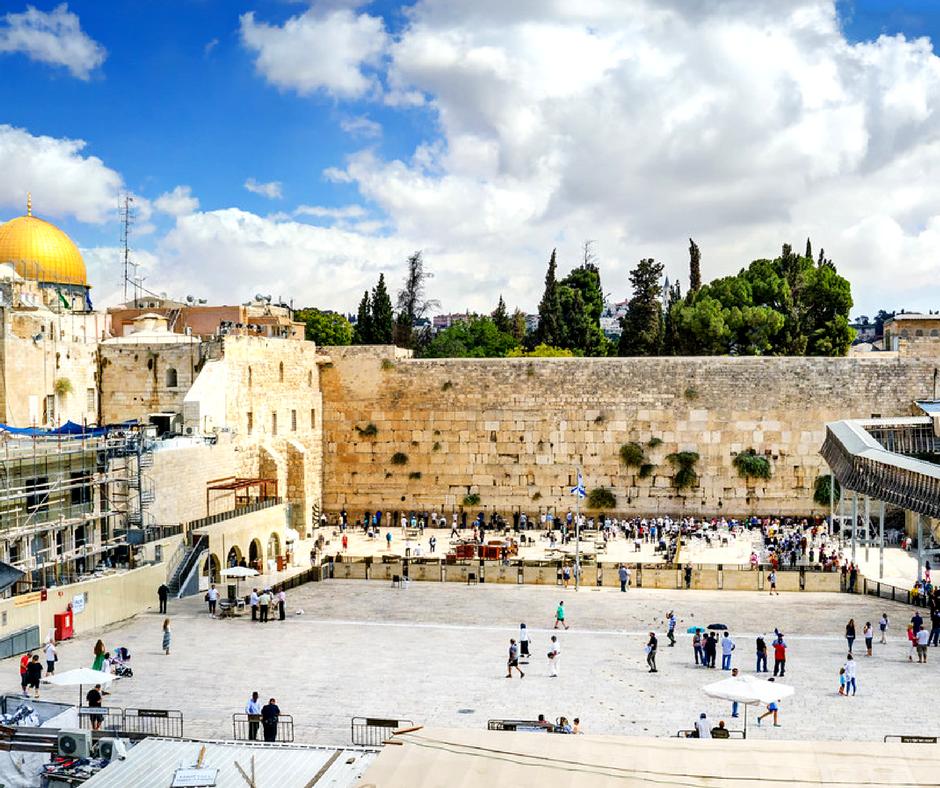 Western Wall
The Western Wall is the world's most religious site for the Jewish people. It is one the last remaining walls of the ancient Jewish Temple in Jerusalem.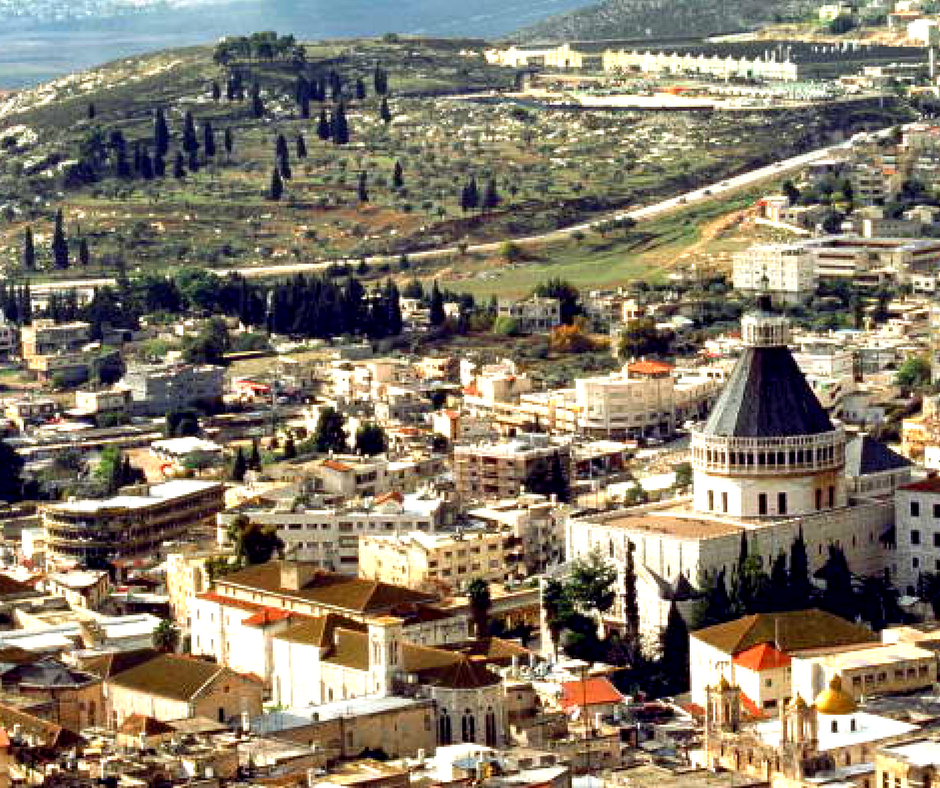 Nazareth
The home town of Jesus, Mary and her husband Joseph. Nazareth is also celebrated as the town where Mary conceived Jesus Christ.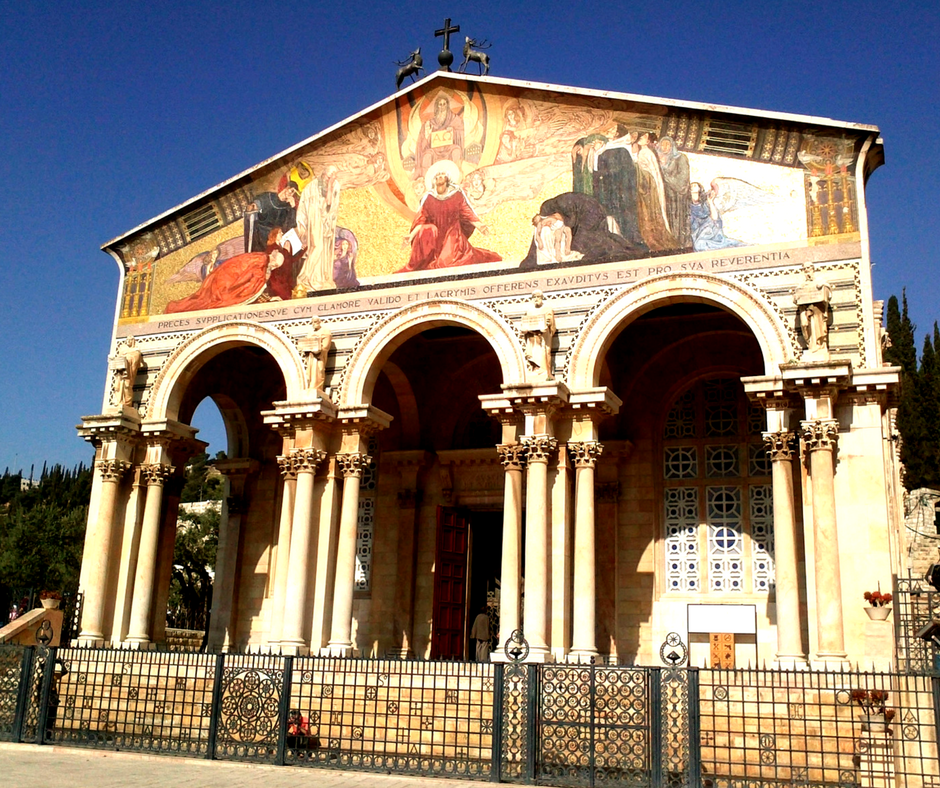 Church of All Nations
Inside the ceiling domes are the national symbols of the 12 donors: Argentina, Belgium, Brazil, Canada, Chile, England, France, Germany, Italy, Mexico, Spain and the United States of America.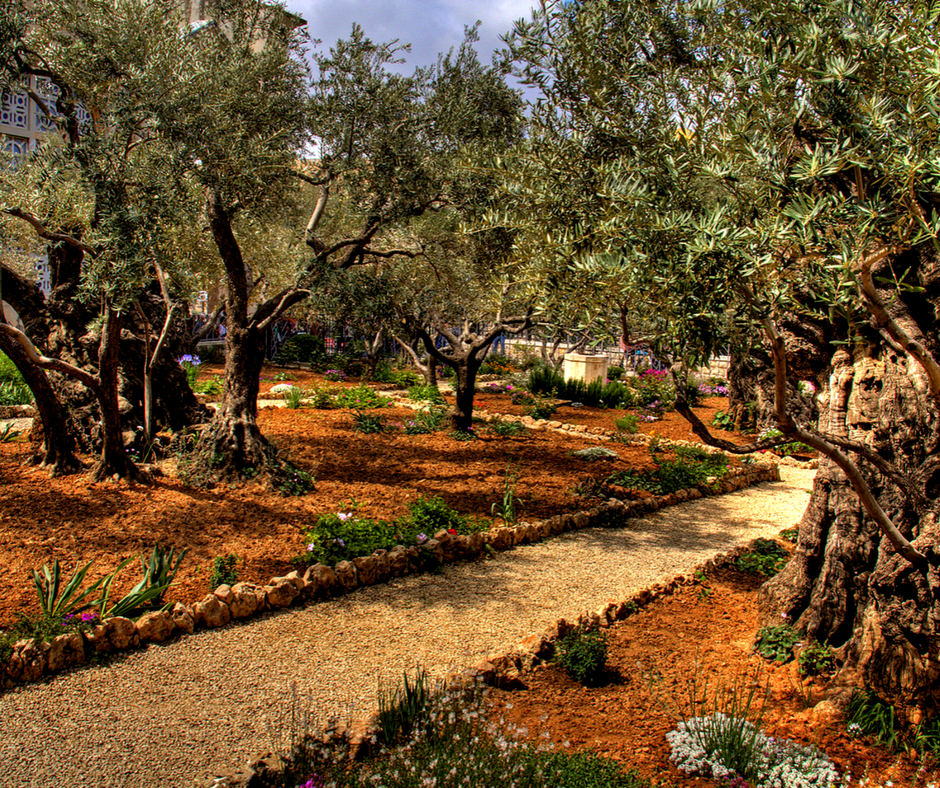 Garden of Gethsemane
Known in the Bible as the sacred garden where Jesus prayed and his disciples slept the night before his death by crucifixion.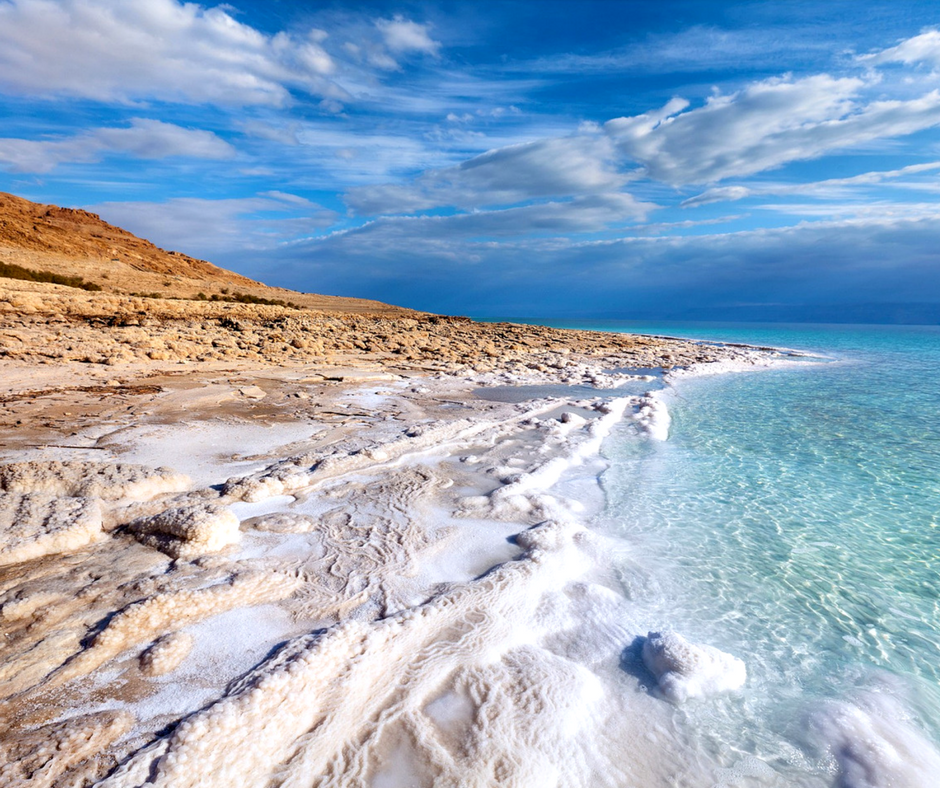 Dead Sea
 Known in the Bible as the "Salt Sea" or the "Sea of the Arabah", the Dead Sea is the place where some of the most important stories in biblical history occurred.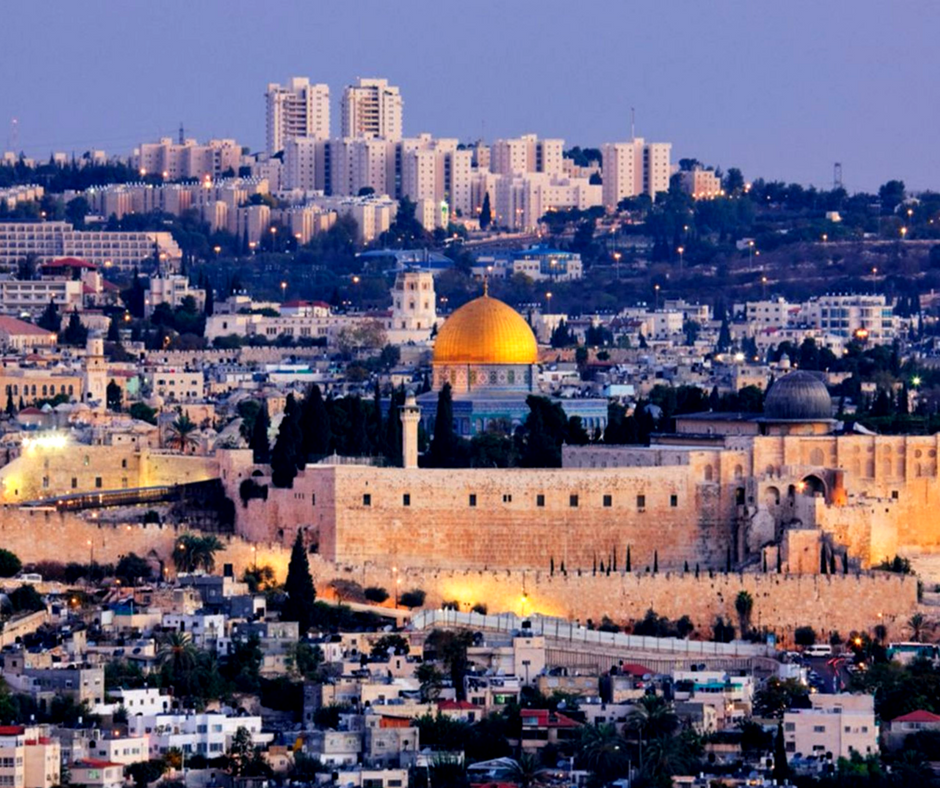 Jerusalem
The city of Jerusalem has the greatest number of the most sacred religious sites in the world. Christians, Jews and Muslims, all of them hold the holy city dear to their heart.
Got any Questions? Ask Away!