27th International Tourism Safety & Security Professionals (April 26-30, 2020)

ITSS aims to provide an innovative, practical and holistic view on destination marketing and image management in an era of security instability. The summit is a meeting place for any travel and tourism decision maker, marketer, operator and security professional that may be affected by a crisis or security event.
---
Ecomotion Week (May 18-May 21, 2020)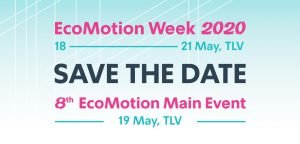 In 2019, 4,000 attendees and 130 start-ups (including 10 international) participated in the event. Ecomotion Week 2020 aims to be a platform that interacts with industry leaders, enables participants in workshops, and showcases demo exhibitions.
---
New Tech 2020 Exhibition (May 26-27, 2020)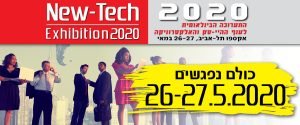 The New–Tech 2020 Exhibition is the largest and major exhibition of the Hi–Tech & Electronics in Israel. More than 150 companies, who lead these fields in Israel and around the world, will take part and exhibit in this trade show, which will be attended by thousands of visitors.
---
EdTech Summit (June 2-3, 2020)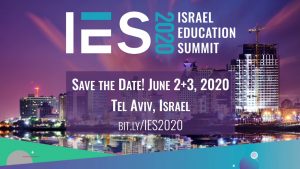 Expect to meet over 1,000 attendees, 120+ speakers, and experience content sessions on everything from Pre-K to higher ed, vocational, workforce innovation, lifelong learning, human capital and talent development across all sectors of life.
---
Israel Mobile Summit (June 10, 2020)

The Summit features keynotes from senior speakers from leading international publishers, panels about the hot mobile topics, an innovation showcase and contest of the hottest Israeli mobile apps, games and startups and lots of networking opportunities.
---
Cyber Week (June 28-July 2, 2020)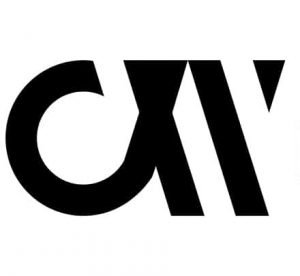 In 2019, 8,000 attendees from 80 countries visited the conference and participated in more than 50 events with 500 speakers. Cyber Week is a large annual international cybersecurity event, hosted each year at Tel Aviv University in Israel.
---
Eilat-Eilot Summit (December 1-3, 2020)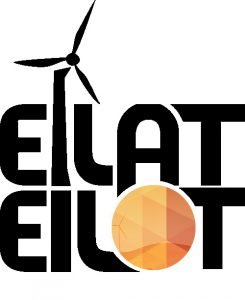 The Eilat-Eilot Renewable Energy public benefit company, owned by the kibbutzim of the Arava, JNF, and local industrial, developmental, and academic entities in Israel. The company strives to make the southern Arava region an international center for research, development and commercialization of renewable energy technologies.