Standard
27 Mar 2019
0 Comments
ICCP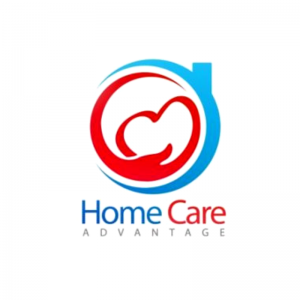 Care Advantage, a member of Israel Chamber of Commerce of the Philippines (ICCP), was founded in 2004 and began as a Nurse Registry Staffing in Los Angeles. Today, Care Advantage gives in-home staffing administrations including private one-on-one care in a facility or private setting. They also offer help to their clients by giving options to various senior facilities in residential of assisted living communities.
Care Advantage Health Care Services
Care Advantage is very accommodating to their clients because they recognize the needs of every family. They visit their clients to assess their lifestyle and medical condition. And from this assessment, provide the assistance that their clients need in order to maintain their well-being. They will then determine the appropriate package the client may avail. It is also during their visit to clients where they discuss options and benefits.
Home Care Staffing
Care Advantage offers three packages under this service.
A or Basic Plan of Care – provided when individual patients require partial assistance.

B or Standard Plan of Care – Package A combined with extra in-home assistance.

C or Premium Plan of Care – a combination of Packages A and B plus transportation and nursing certification.
Medical Facility Staffing
Ever since the acquisition of Care Advantage by Skillquest Staffing in 2004, Care Advantage had consistently hired and provided temporary and permanent nurses to hospitals. They also partner with recruitment agencies to hire the right nurse for the right time.
Board and Care Placement
Aside from Care Advantage's role in delivering care and assistance to their patients, they are also dedicated to finding the right place for their patients. In fact, they give options to their clients by providing a tour of various commercial Assisted Living communities.
For more information about their services, visit their website at https://www.care-advantage.com/.