Standard
28 Mar 2017
0 Comments
ICCP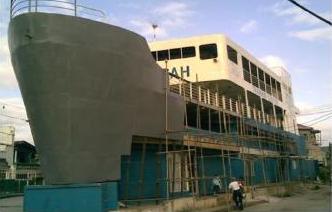 Chesteel Metal Fabricator (CMF) is a general contractor engaged in machining, steel fabrication and the installation of machinery. In 2005, the company formed a subsidiary corporation, Chesteel Marine Industrial Corporation (CMICORP),  which will provide marine and industrial services for its growing network of clients.
Expert in Marine Industrial Development
The company's world-class infrastructure and equipment, as well as the skilled and experienced management staff in the fields of mechanical, marine and civil works, fuel its business proficiency. The staff members are holders of classed technical certificates.
In the past decade, it has gained a reputation in industrial repair, marine repair, and tanker/barge fabrication, reinforcing the quality of their services to satisfied clients. The company promises to continue the standard set by CMF to establish its mark in the highly competitive industry.
Commitment to Its Corporate Mission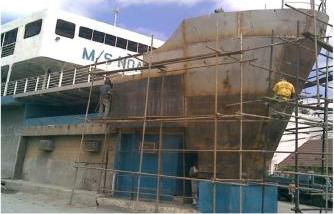 CMICORP, a member of the Israel Chamber of Commerce of the Philippines (ICCP), envisions itself as a leading marine service provider. It maintains the highest standards of fairness and responsibility when it comes to its maritime and non-maritime clients, employees and the community it serves. It also adheres to international standards, including safety and quick response during emergencies. Moreover, the firm stands by its philosophy of providing timely and updated market prices and quality workmanship to its clients.
Chesteel Marine Industrial Corp. is located at 7 E. Rodriguez St., Tanza, Navotas City, Philippines. CMICORP is open for business inquiries. Contact the head office at (02) 281-7106/283-8778.