Standard
29 May 2017
0 Comments
ICCP
Founded by Israeli serial entrepreneur and investor Yuval in 2005, Payoneer empowers global commerce by connecting businesses, professionals, countries and currencies with its innovative cross-border payment platform. It opened its doors in the Philippines last November 2016. The 11-year-old company works with thousands of leading corporations including Amazon, Google, Airbnb, UpWork and Getty Images, which rely on Payoneer's mass payout services and currency management for more than 200 countries.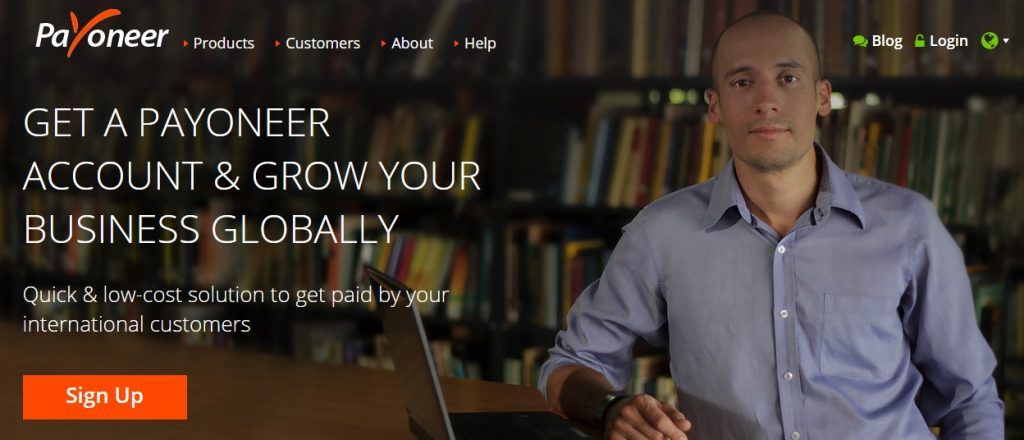 Easy Access for Everyone
In today's digital world, Payoneer enables millions of businesses and professionals from more than 200 countries to reach new audiences by facilitating smooth, cross-border payments. Whether you are a startup, small business, freelancer or BPO in the Philippines, getting paid by international clients is critical. The company's fast, secure and low-cost payment platform is made especially for the new generation of fully global Filipino professionals. With over 1000+ employees across 12 offices worldwide, Payoneer is continuously finding ways to improve their services.
Lower Fees Than Most Online Payment Platforms
Payoneer offers fast, flexible, secure and low-cost solutions wherein businesses and professionals in both developed and emerging markets can pay and get paid globally as conveniently as they do locally. Compared to other online payment platforms, Payoneer is cheaper and more flexible, allowing clients to save up to 70% in fees. Payoneer is safe and convenient, helps clients save a significant amount of time and money, and reduces risk.
Payoneer has headquarters in New York and a development center in Israel. It ranks in the top 100 of Inc. 5000's Financial Services companies and has made Deloitte's Technology Fast 500 list for five straight years. E-Commerce giant Rakuten also partnered with Payoneer, enabling merchants from all over the world to sell on Rakuten and get paid in their local currency via Payoneer.